If you could use the help of a graphic designer, Black Street Studios offer a personal custom design service.




As we don't use templates, you can be assured that your design is unique to you.

We will follow your brief as closely as we can, to give you the design you want.


" We can also help if you need to remove or replace people or objects from a photo. "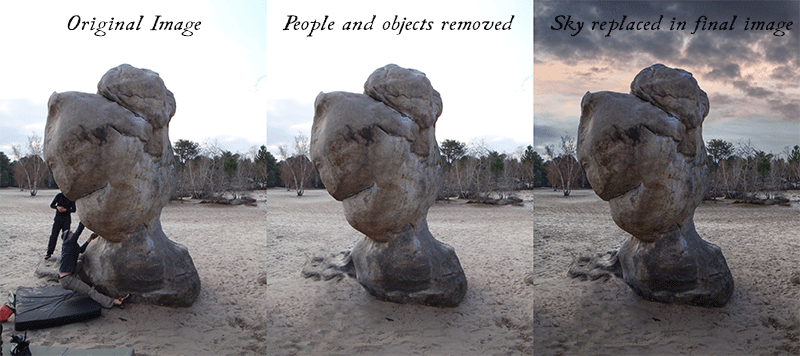 " Don't throw away damaged photo's, they can be repaired. "


Please use the form to get in touch.